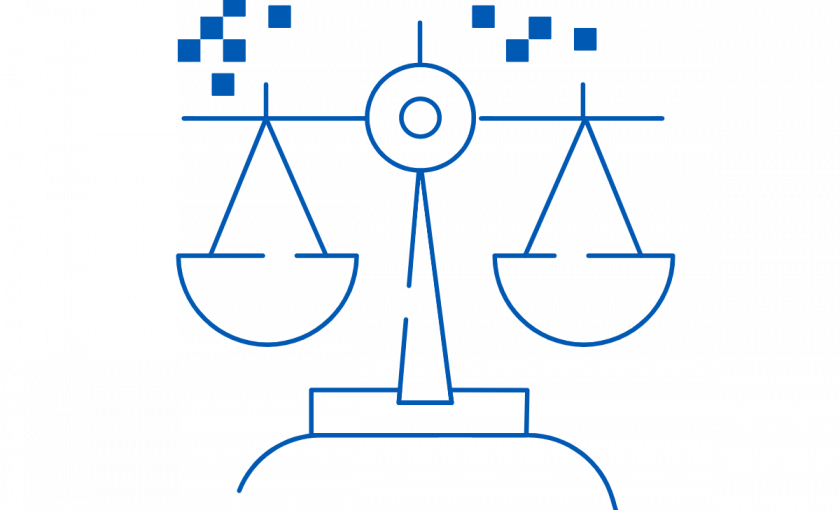 The choice to move a loved on out of an independent living situation to an assisted living community is not easy. Care should be taken to find the very best placement for your loved one. Assisted living communities are not "created equal" meaning that each resident has a tailored plan of assistance. The resident will receive the help they need while enjoying the independence of doing things they can do, themselves.
As your loved one ages it may be necessary to move him or her to an assisted living community. There are telltale signs that now would be a good time to get them the help they need but will not ask for themselves. You, as the caregiver, often must prompt this decision for them for their own health and protection, and for your peace of mind.
Here are a few signs signaling that it is time to move to assisted living:film The Mummy 2017 streaming
Your loved one is having memory difficulties that are preventing them from eating properly, taking medication correctly, or endangering themselves (or others) by their actions or neglect of safety observations.
Personal care (bathing, grooming, dressing) is falling to the wayside, especially if this would have caused embarrassment or discomfort to the individual in the past.
The caregiver is suffering in their personal life or their own health is failing due to the stress and demand of being a caregiver.
Your loved one has become reclusive and depressed, has lost a loved one, lost cognition, is lonely, or can no longer drive.
When choosing an assisted living community examine the community and their services while keeping your loved one's likes and dislikes in mind. Do the current residents of a community look happy and well cared for? Is the community clean, have adequate lighting, and appropriate flooring? How is the food? Is the staff friendly? Are there activities that your loved one would like to attend? Does the atmosphere seem to be one that your loved one will flourish in?
Remember that the community chosen will be their home and good placement is the difference between a depressed, agitated person and a joyful, well-adjusted person. Their happiness and safety, as well as your peace of mind, are of the upmost importance.