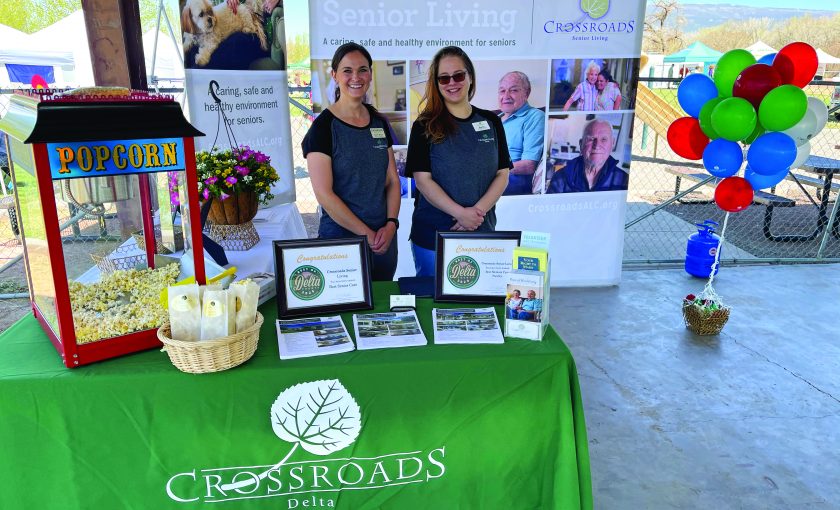 By Kylynn Wilson — Just like most everyone else, I am eager for normalcy and to be able to gather and socialize this summer. We were able to attend our first event in over a year by having a booth at the Delta Spring Expo April 30th and May 1st.
It was so refreshing to be with people again and share what I love about Crossroads. Free popcorn encouraged people to come by and say hi and I loved it! We are gearing up to host a networking event, CHAMPS, on June 10th at one of the parks here in Delta. This will be the first time this networking group will meet in person in over a year.
I am looking forward to seeing everyone's smiling faces in person. We will also have a virtual component for those who can't make the drive to Delta or are more comfortable joining from their office or home. I look forward to hosting more events in the future and hopefully these events will be able to be on campus sooner rather than later.
— Kylynn Wilson is Marketing/Admissions Director