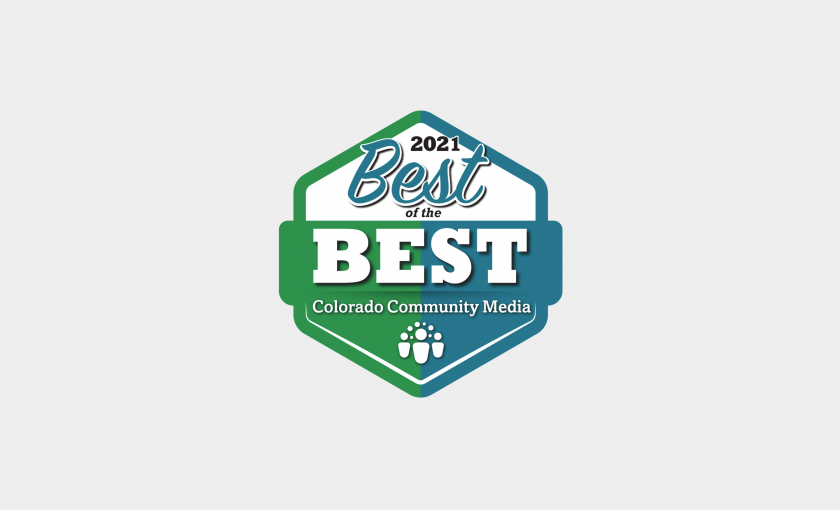 By Diana Morefield — A big shout out to Crossroads at Northglenn for winning the "Best of the Best" 2021 award for Best Assisted Living, Best Independent Care and Best Retirement Community for the 5th year in a row!
The Colorado Community Media readers, our Crossroads "family" and all our special service partners in the senior living arena have once again cast their vote in support of our mission to provide our seniors a home-like environment that is safe, secure and compassionate.
Additionally, kudos to Crossroads at Northglenn for having completed over an entire year as a COVID free community. We are so grateful to all our staff, residents, service providers and families for helping us keep safe during the pandemic! As the saying goes "it takes a village" and viola!
We sincerely thank you for your steadfast support of the "Best of the Best" contest and we look forward to continuing to provide the culture of compassion and dedication to the wellbeing of our residents that has been a Crossroads' hallmark for over 20 years!
Stay tuned for upcoming details on our planned Best of the Best celebratory event!!!