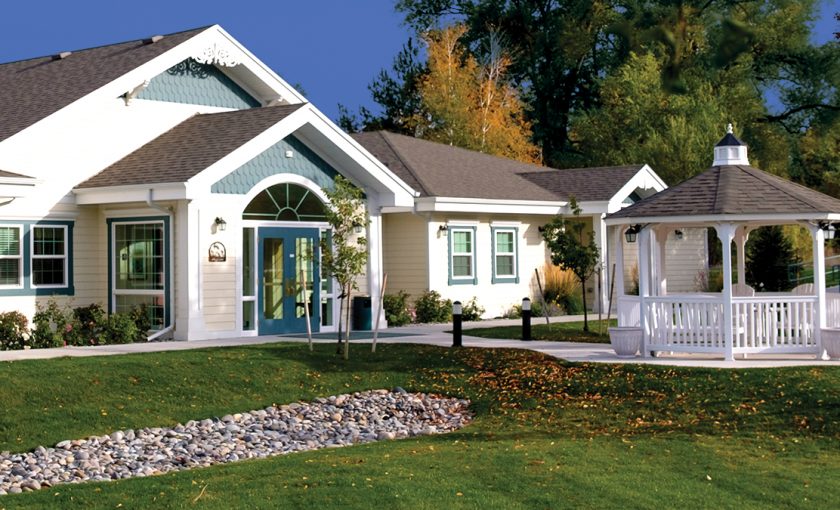 As the Executive Director, it is my duty to ensure that Crossroads at Delta provides its seniors with quality care. However, it is much more than that. I am an educator and coach. I am a counselor and friend. My role isn't to just be a boss, but a leader.
Crossroads at Delta has much to offer the Delta community, not only with the highest standard of care, but also as a great place to work. We serve with compassion and work together as a family.
I hope you will join me on my journey of helping to grow Crossroads at Delta by striving to meet the needs of the senior community.
Sarah Gasaway
Executive Director