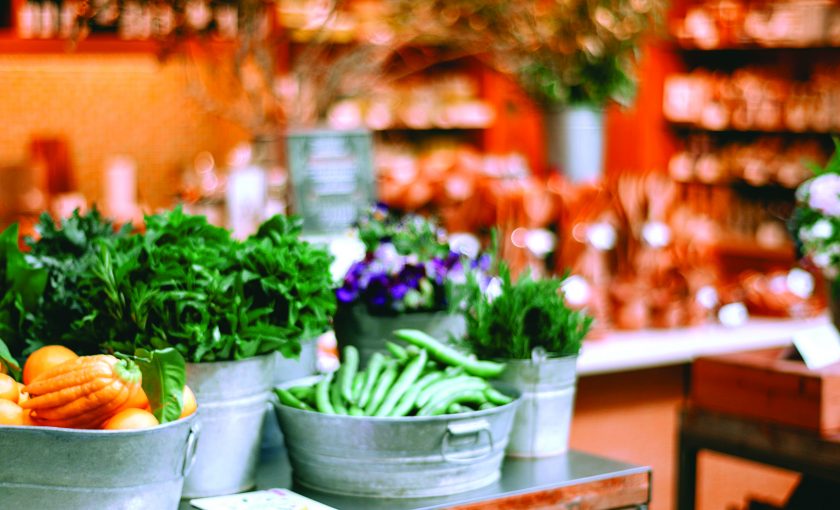 INGREDIENTS
4 slices bacon or smoked turkey, chopped
1/2 cup chopped onion
1 cup chicken broth
1 1/2 pounds green beans, trimmed, cut in half
3/4 teaspoon seasoned salt
1/2 teaspoon garlic powder
1/2 teaspoon pepper pinch of crushed red pepper flakes
1 tablespoon butter
DIRECTIONS
Turn Instant Pot on SAUTE mode. When hot, coat inner pot with cooking spray and add bacon. Cook until bacon is crisp.
Add onion and cook 1 more minute.
Hit "Cancel" and add chicken broth. Scrape up any browned bits on the bottom. Add remaining ingredients. Place lid on Instant Pot and set to Pressure Cook for 7 minutes. Let pot do a Natural Release for 5 to 10 minutes (less for firmer beans). Then open valve to let out any remaining pressure. Remove the lid when the pin drops.
Notes: Cooking time does not include the time it takes for the pressure cooker to pressurize. This can take about 10 minutes.
Recipe from Christin Mahrlig – Spicy Southern Kitchen.