July brought us several opportunities to enrich
our love for sweets. We celebrated World
Chocolate Day and enjoyed one of the
best parts of summer — Peaches and Cream.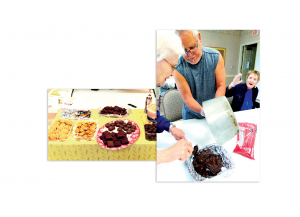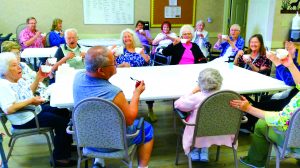 We even threw our own "Garage Sale"
of sorts with our Trash to Treasure affair.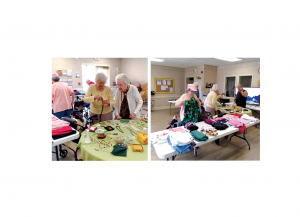 We at out at El Mirador, relaxed while drawing
and enjoyed Penny Pokino, especially Betty!