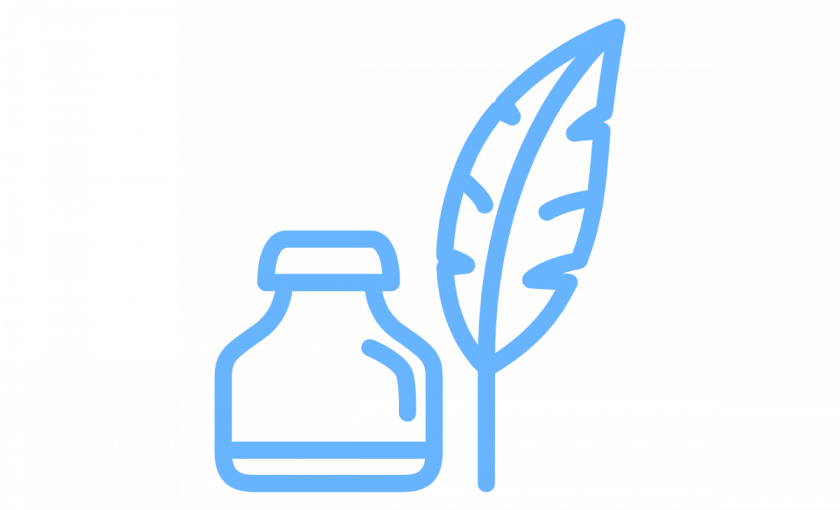 Hello friends and families. As some of you have heard, I have been promoted from Crossroads' Northglenn facility with the intention of getting Lakewood firmly on track. I look forward to meeting with everyone and serving my new community. I would like to hold a family night meeting as in the past in the very near future after some of the dust settles.
I want to reassure everyone that I have been hard at work and some exciting announcements will be coming very soon! To give a brief summary we have been both hiring and onboarding care staff. I have met with the local Ombudsman and she has voiced to me the concerns that have been brought to her attention and we will address each and every one, in addition to those that have not been reported to her.
As some have heard we will soon be getting a new nurse to run the resident services department! We are very excited to have her on our team and can't wait to witness her years of experience and knowledge shine at Crossroads.
I unfortunately can't give away all of my bag of secrets just yet, but we are making great strides in meeting with providers, revamping the kitchen and resident services, and getting Crossroads at Lakewood out into the community and into people's ears.
I would just like everyone to be assured that I and the team are working very hard to bring compassionate care to you and your loved ones.
Cory Strauch
Executive Director, Lakewood