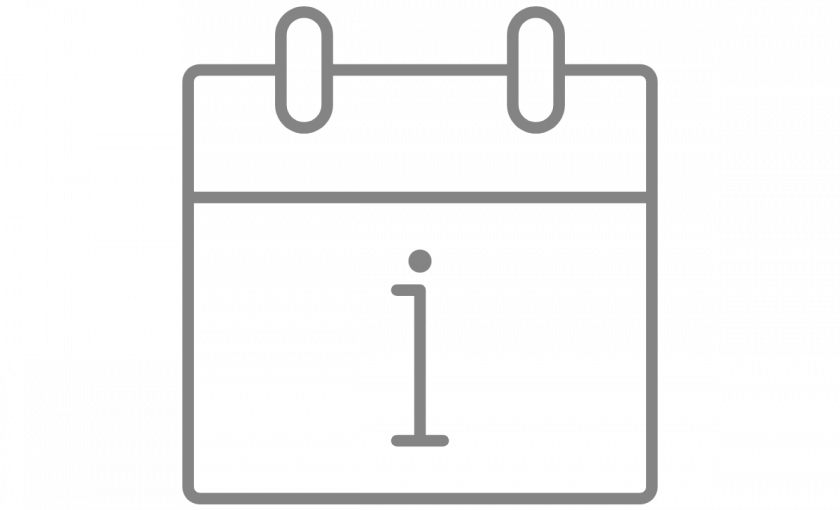 We are excited to be celebrating the many special dads we have in the facility on Father's day. They make us laugh, cry and continue to give us good advice, which we take to heart.
Our garden is looking fabulous and we are anticipating the plethora of vegetables growing to be able to enjoy as a community.
Everyone is delighted that summer will begin this month. We will sit outside in the courtyard enjoying some lemonade with mint sprigs that we are growing.
Another fun enjoyment is arts and crafts. Look for the hot air balloons we will assemble and decorate for our outdoor courtyards.
June gloom may be what they say on the California coast, but at Lakewood, it's June Boom!