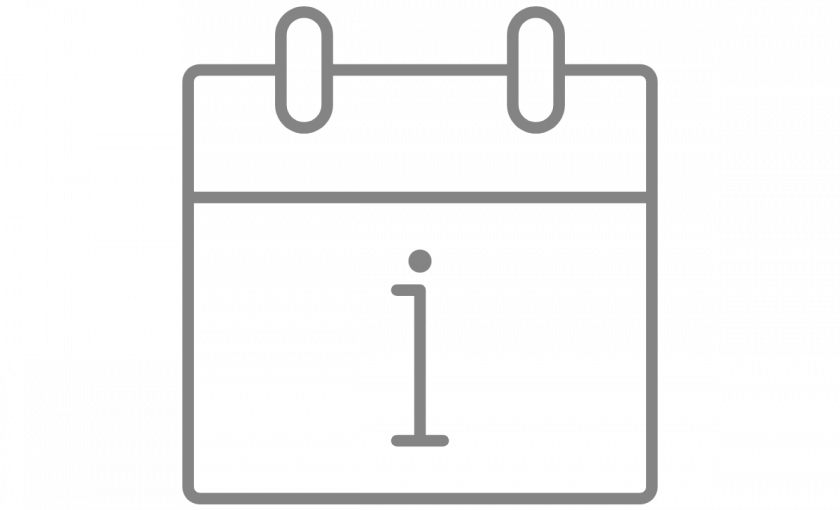 This month we are introducing some new activities. We hope you will look for these on the calendar and join us.
"My name is…." is a fun alphabet game where each participant tries to think of a corresponding name, place and thing. Sorry for the men named John. This will be a blast.
In the world of fine art, you've heard of the impressionists. Our new "Artists Impressions" class is a chance for each resident to try to make their picture the same as that of a famous artist, using colored pencils.
Flag day is June 14, and we will have some fun activities to celebrate our flag. Do you like graham crackers? You'll learn some history and facts about the Stars and Stripes and we will be making a graham cracker flag using whipped cream, blueberries and strawberries.
In our "What's Cooking" class we will be making baked lemon bars. We will also celebrate National Peaches and Cream Day with some fun activities.
Guidelines permitting, we'd love to go on our first outdoor picnic at the nearby E.B. Rains Memorial Park and grill up some burgers and dogs with all the great picnic sides.
June gloom may be what they say on the California coast, but at Northglenn, it's June Boom!