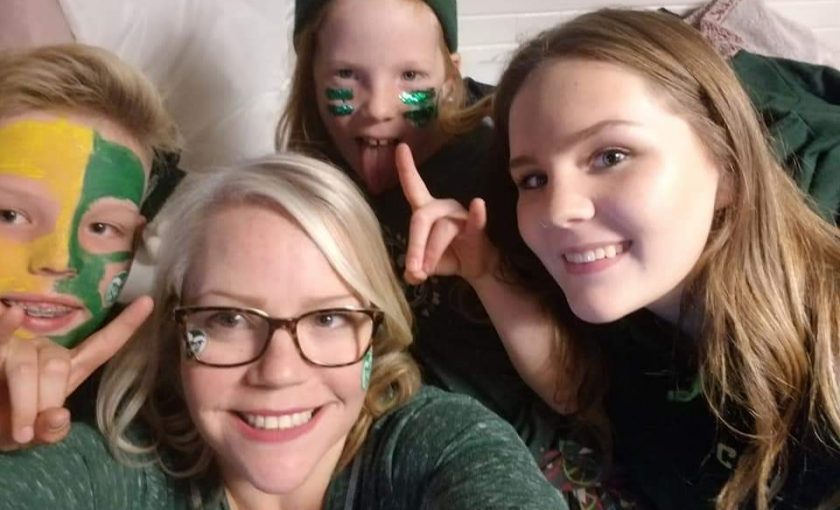 You may have known Heather Ann Bausch from her visits to Crossroads at Northglenn while working as a home health nurse for the past decade. Northglenn was one of the many assisted living facilities she visited day to day in her previous employ. She says, "seeing the superior care Crossroads at Northglenn provided stood out to me as well as the fact—the directors, staff and residents were like family." And so, she decided to join the Crossroads family.
Heather came to Colorado from California about 10 years ago. Her personal passion is her family, her husband Brian, and kids Taylor, Kaya, Kingston and Roxi-Dale. They enjoy sports, camping, cooking and all the things they can do together as a family.
"I love being a nurse," Heather says. She comes from a long line of nurses, her grandmother, mother, and older sister. Heather's focus has always been in serving the geriatric population. What motivates Heather is watching her residents age gracefully while being well cared for at their Crossroads home. She says this is the only assisted living facility in town where she would choose to be the Resident Services Director. We welcome you Heather and thank you for the sincere and watchful nursing skill you bring to Northglenn.