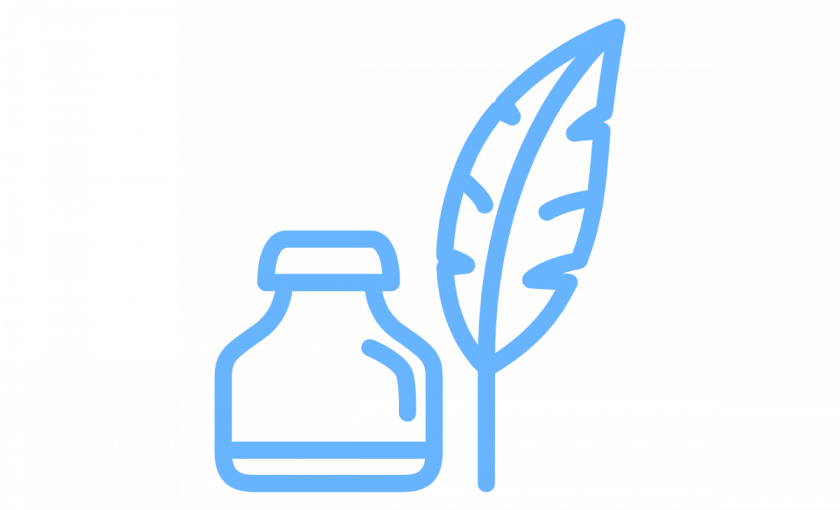 Welcome to the June 2021 edition of the Crossroads Courier.
We are enjoying getting to see everyone now that our restrictions are decreasing. We have been lonely without our family and friends' smiling faces.
To say this last year has been challenging is an understatement in so many ways! We are proud to say that, throughout the pandemic, our residents remained free from Covid-19 during the entire pandemic. We owe this honor to our staff who have worked to assure the highest standard of infection control while providing superior care to our residents.
We are proud of our Team!
We just want to say for the record that, throughout this time of COVID, you, our residents, have brought us the most joy! We are energized and honored to continue to provide excellent care, commitment, and a warm smile to our residents. We thank you for making Crossroads part of your family.
Michele Strauch
Regional Vice President