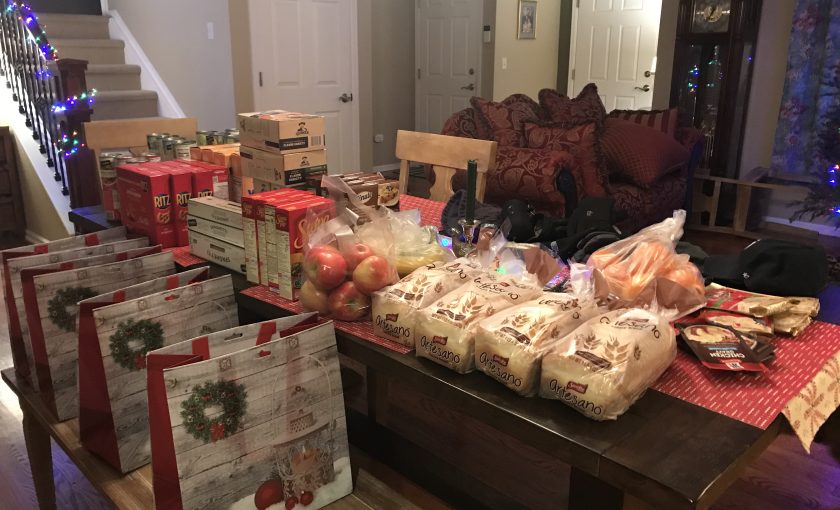 Crossroads at Northglenn is once again proud to be a part of this year's Colorado Gerontological Society, "Leaders in Aging" Adopt-A-Senior Holiday Basket project.
For several years, during the Christmas season, Crossroads has spread its' joy to those most in need by purchasing and assembling food and personal care items along with presents into Holiday Baskets via the guidance and direction of CGS.
Each "basket" is lovingly filled with these items and are personally delivered by us, to low-income seniors who will be spending the holidays alone and have no friends or family in the area. Knowing this can be a tough and lonely season, we are committed to spreading joy to those most in need.
Crossroads continues to be thankful for all our Blessings and we wish you and your family a very Merry Christmas and a Blessed New Year!