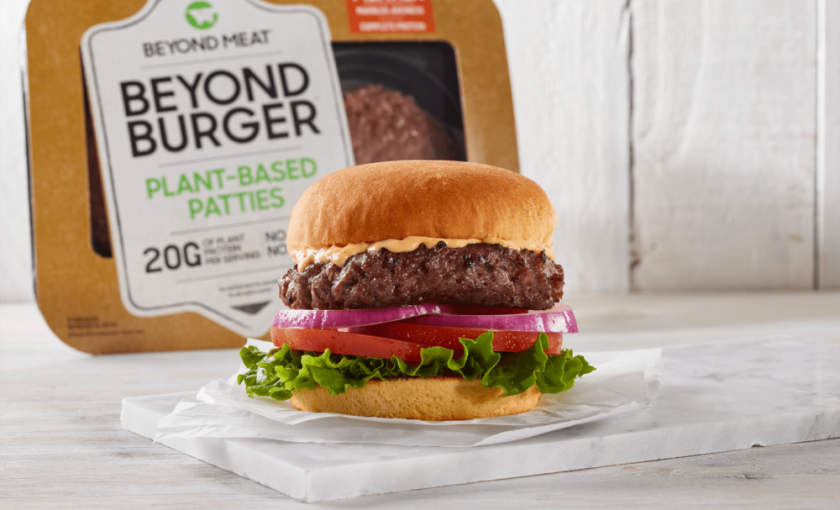 According to 2018 Gallup poll, about 5% of all adults in America are vegetarian. If we include children, this number almost doubles. By definition, a vegetarian is a person who does not eat meat, and sometimes other animal products for ethical, religious, or health reasons. This number year over year has started to increase as well.
Despite the reason of switching to a no-meat diet it has been determined that there are many health benefits to becoming a vegetarian. Such as a reduced cancer risk, helping in the prevention of type 2 diabetes, lower blood pressure decreased asthma symptoms, promotion of bone health and so much more. It is proven that a vegetarian diet can help people live a healthier life even though such a small population chooses to do so.
That being said, Crossroads senior living is always striving to stay ahead of the curve and we are happy to introduce our all-new vegetarian meal options featuring Beyond Meat and Impossible burgers. Any meal can now be made vegetarian for any resident! Our goal is to provide the best quality of life here at crossroads with endless options to ensure that our residents are always left completely satisfied. If you have any questions on these new additions to our menu, please call us at (720) 925.5569.