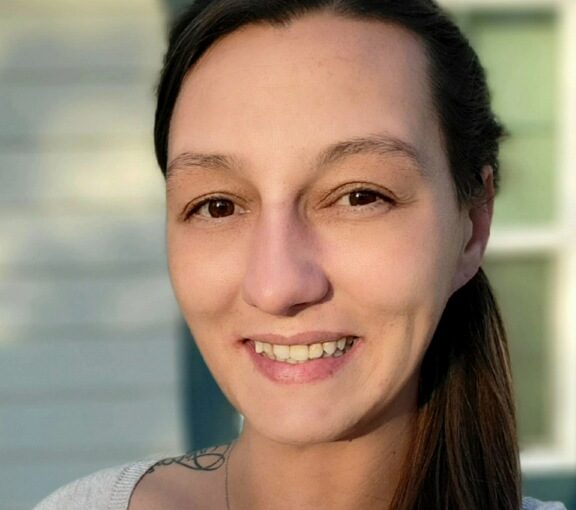 For Tannis Daguerre, life at Crossroads is about being home. Tannis joined our campus in late November as the Director of Marketing and Admissions. Her grandmother, Pete, suffered from multiple sclerosis and spent a great deal of time being cared for in a nursing home. This motivated Tannis to help people in need of care find a home and not just a place that felt like a hospital.
Tannis began her career as a Personal Care Provider for a Home Care company eventually working her way into management. She has worked in a variety of roles and expands her knowledge of health care at every opportunity. She is driven by this one goal: to ensure our residents have the best care possible.
You'll discover that Tannis is a down-to-earth, outdoorsy person who enjoys spending time with her children and her partner. Expect her to disappear from time to time as she heads to Oregon or Alaska (at least once a year) to fish Salmon. She enjoys hiking, so don't be afraid to ask her if she has time to join you for a walk. She may just take you up on it. Tannis's main goal at Crossroads is to build lasting relationships and ensure a home-like feel for anyone who lives here. Welcome, Tannis to Crossroads at Delta.