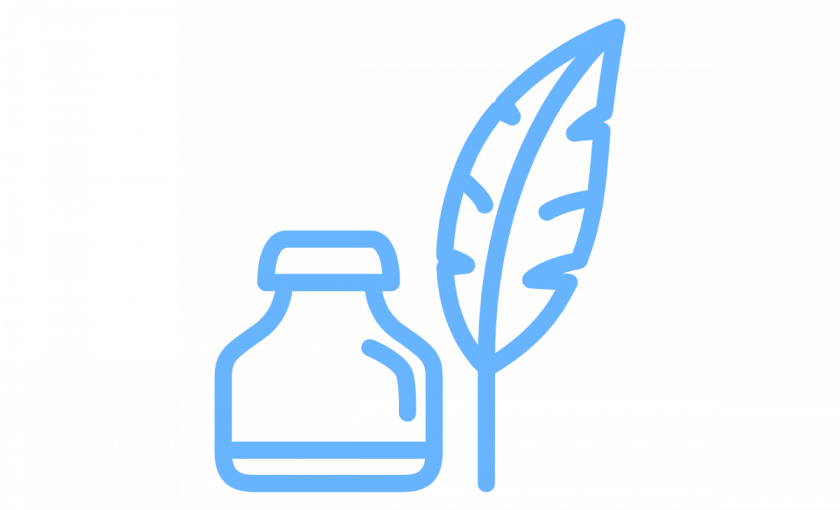 Fall is just around the corner and we at Crossroads are very excited! We love to see the leaves start to change colors and feel the air get a little bit colder. Summer is fun, but fall is cozy. It's the perfect time to catch up with friends and family over a cup of hot chocolate, pumpkin spiced coffee, or hot apple cider. So grab your cup of something warm for a quick catch up.
First, I want to thank everyone during the transition to the new television and telephone service provider. All the bugs have been worked out and everything should be working as expected.
Also, Crossroads has won Best of Delta County in three categories: Best Memory Care Facility, Best Senior Care Residency, and Best Senior Living Facility. Thank you for allowing us to take care of you and your loved one.
We are so grateful for our entire Crossroads family! Fall reminds us to live in the moment; and enjoy our surroundings as they transition into a new state of being. It allows us time to reflect before the holidays and new year.
I hope you and your loved ones are able to spend quality time together this fall reflecting on what matters most to you.
Sarah Gasaway, Executive Director