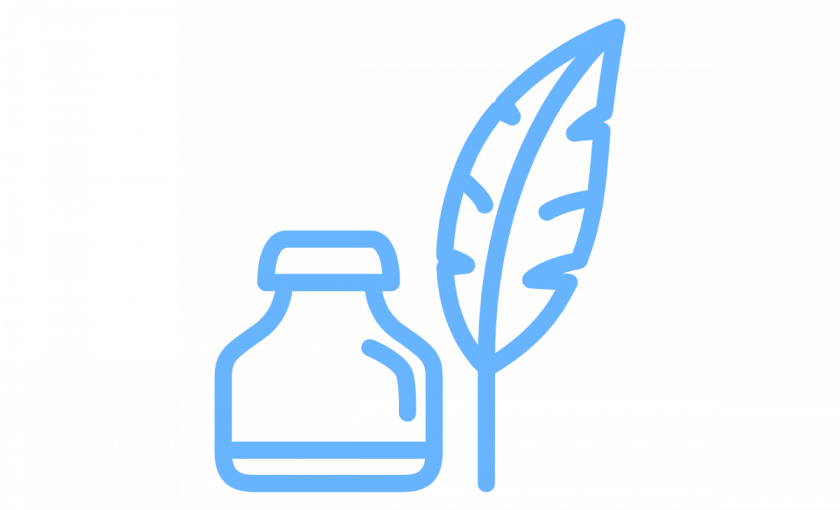 As summer draws to a close and we begin to head into the colder season, I am reflecting on the progress made over the last few months.
We overcame many obstacles and I thank each and everyone of you for your continued support, and patience as we continue to grow. I am also grateful for your constructive criticism. This is what helps us to grow.
I hope you have seen the improvements we've made, and the effort and compassion provided by our staff. We have a great group of individuals working here and I want to say thank you for being part of our caring community.
My promise to you is that as we move forward we will continue providing loving and caring support for you and your loved ones, improving wherever we can and tackling whatever obstacles that may present themselves.
All the best,
Cory Strauch, Executive Director