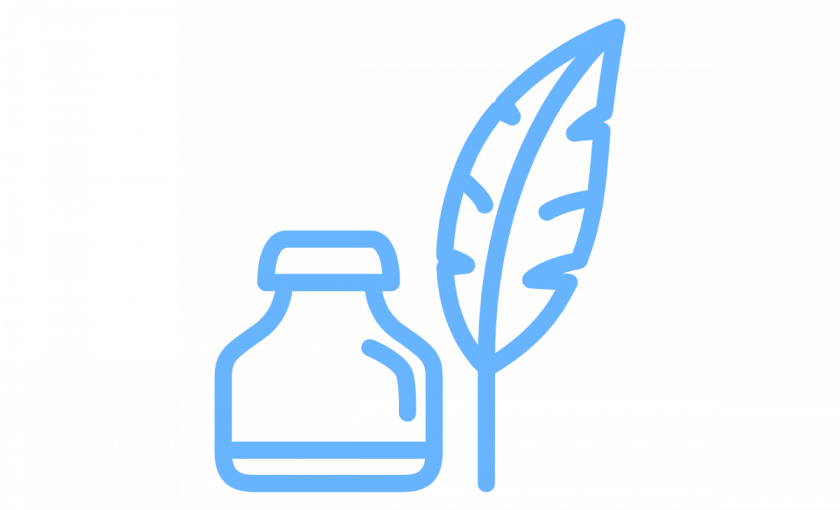 As we enter Fall, we are preparing for our vaccination clinics. Crossroads will be hosting three clinics in October. Here are the highlights:
October 6, 2021, Walgreens will be on-site to administer the influenza vaccine. This will be the only clinic held for influenza. Innovage participants will need to contact Innovage directly as Walgreens cannot provide services to Innovage participants.
October 11, 2021, Bloom healthcare will be on-site for Covid-19 boosters. Bloom will also be able to provide the Johnson and Johnson vaccine for any person that has not had either dose one or dose two. Bloom will have both the Moderna and Pfizer vaccine to assure each resident's booster vaccine is the same as vaccine one and two.
Colorado department of public health and environment will be providing an additional clinic for anyone who misses the Bloom clinic and for all Innovage participants. This date is still pending but we will send that date as soon as it is secured.
I would also like to include a few responses to questions I have already received as I'm sure most have the same question.
Will staff be fully vaccinated? Yes unless the employee's Physician provides documentation stating its counter indicated.
Should my family member receive the booster vaccine? Current recommendation by the CDC is that "at-risk individuals" receive the booster six to eight months after receiving dose number three. Please contact the resident's Physician if you have direct questions.
Does everyone have to wear a mask even after they are fully vaccinated? Yes. We will reach out when the mask requirement changes.
If I take my family member elsewhere to receive the vaccine does the community need a copy of the card? Yes. We keep a copy in the health record.
Please reach out to the community directly with any questions you have.
Michele Strauch, Executive Director