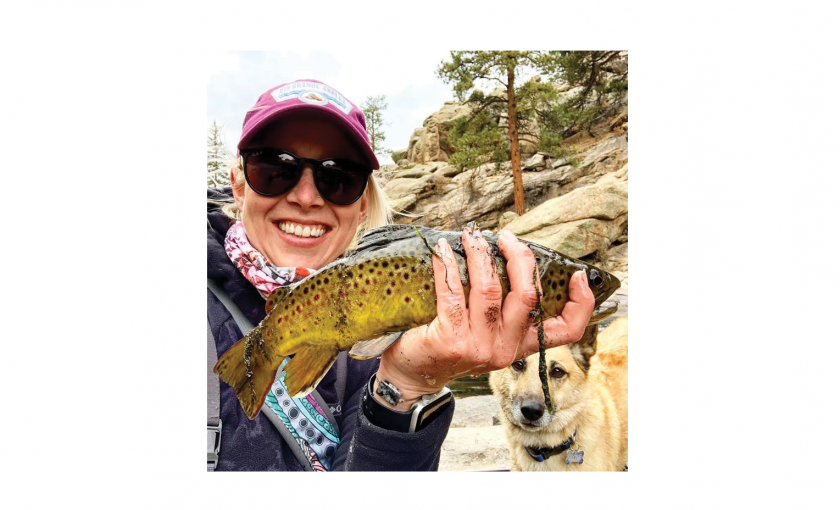 Jennifer Harrington has joined Crossroads at Lakewood as our new Resident Services Director. Jennifer is an LPN with specialties in geriatrics, dog mom, mountain climber, camper, fly fisher, and soccer player. She has worked in geriatrics since she was 14. Following in her mother's footsteps, she's been a nurse for 11yrs, focusing on geriatrics dementia and Alzheimer's for her entire nursing career. She obtained her license in Virginia and has been in Colorado for the past five years.
When she isn't at the office, her focus is on family time which translates into camping, fishing, and hiking with the pups! Jennifer was attracted to Lakewood for two reasons. As she puts it, I am "excited to be in a supportive environment where core values truly mean something. I strive to treat all residents and their loved ones with dignity, love, and respect as we all transition together in this life event."
Jennifer's goal is to provide education and experience to help build the Crossroads community to be a comfortable, safe, and caring environment. She puts it this way: "I hope to be that guiding light for residents, loved ones, and staff." Welcome Jennifer.