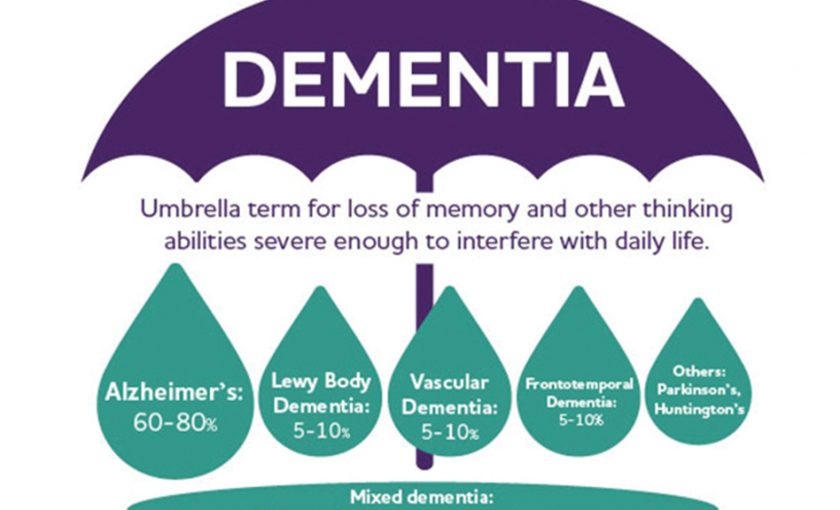 More than six million Americans are estimated to have Alzheimer's today, and everyone who has the disease will die of it or with it. There are no survivors. There are no treatments that stop or slow progression of the disease. But what if a medication could delay the progression of Alzheimer's and give individuals and families more good days together…or even years?
The U.S. Food and Drug Administration (FDA) has approved the drug Aducanumab, a new treatment for Alzheimer's. A clinical trial of Aducanumab reported a 22% reduction in cognitive and functional decline compared to placebo.
Any delay in disease progression for someone with Alzheimer's can make a very real difference, as we hear so frequently from people who face it. To deny those who face Alzheimer's and their loved ones an opportunity to have more precious time together is neither equitable nor humane. It's time for more time for those facing Alzheimer's.
D I D YOU KNOW:
Dementia is an umbrella term for the many types of dementia that exist. In the coming months, we will explore in more detail the different types of dementia. In the meantime, if you would like to do some research on your own, please visit https://www.alz.org/alzheimers-dementia/what-is-dementia/types-of-dementia.