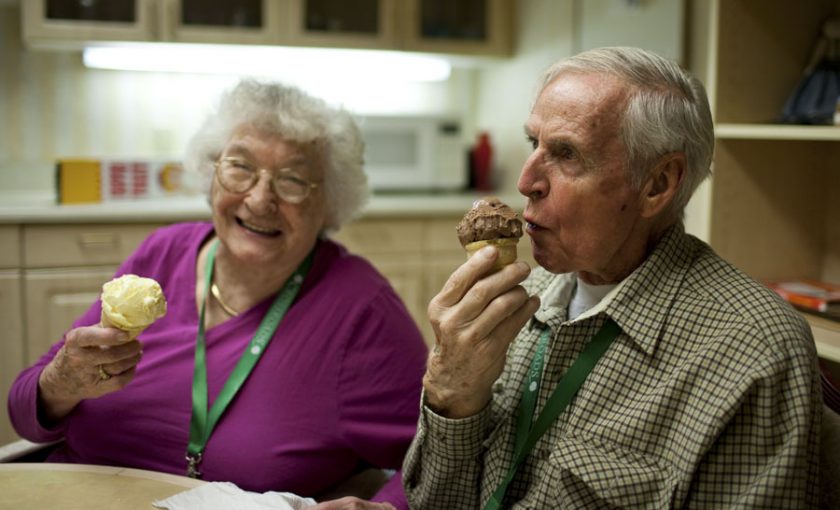 Healthcare professionals are observing a declining senior population, particularly those who chose to go it on their own. The Covid Pandemic, a scourge particularly for seniors when it began, has reduced faith in Assisted Living as a viable and safe solution for the elderly.
Many have chosen to delay choosing a senior living solution. This is understandable given the harsh restrictions assisted living facilities were saddled with at the height of the pandemic. Today, however, it is a different story. Life is quickly returning to normal, very much like the time prior to Covid.
The benefits to you making the move are numerous. First, by taking this step you can prevent social isolation. Unless you really thrive on being alone, one of the best reasons for joining a senior community is social. The keyword here is community. It is a place to thrive as you get to know your neighbors and begin new relationships.
By becoming part of an assisted living community, your free time is yours to do with what you want, no longer worrying about paying the bills, cooking, cleaning, and remembering to take medications. You'll eat three meals a day (or more) designed specifically for senior health. And you'll enjoy sharing them in a dining room with friends and family. You'll have all your transportation needs met. Need a ride to the doctor? Want to go to Walmart? Transportation is provided.
You'll regain your independence, very much like heading off to college. With numerous activities and outings daily, you'll begin to realize that aging is better than you thought. You will experience 24/7 professional care. Care from people you know and who know you.
And finally, when you join a senior living community you'll be in a place where people are tuned into your needs and are watching out for your health and wellbeing. Most important, in addition to all these benefits, joining a Senior Living community that is right for you will bring you peace of mind. Peace of mind that you'll be able to do all the things that you like, and not have to do the things that you don't like. We invite you to contact us today. Crossroads at Northglenn has a Senior Living solution for you and your loved one!