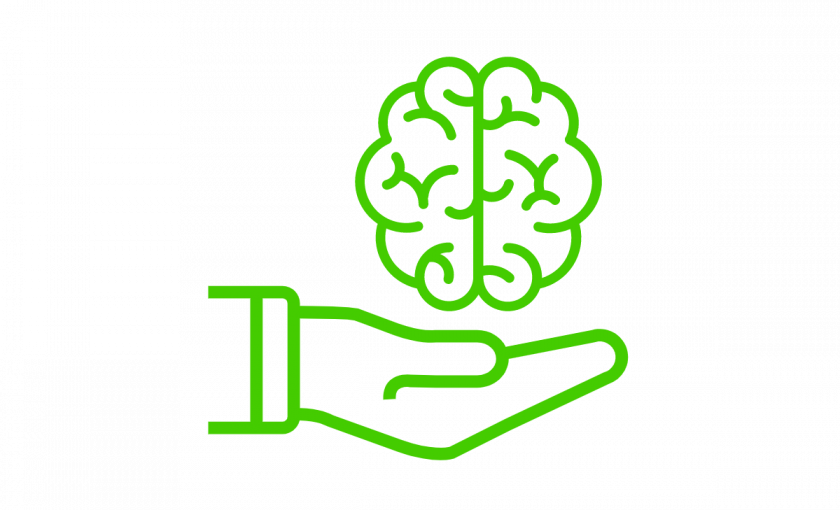 Most often, the term memory care is used when talking about a community that specializes in taking care of those with dementia. In most cases a memory care setting means it is secured and that the care and activities are designed specifically for those suffering from dementia.
Even though most memory care communities are secured and have specialized care, other amenities can vary from community to community. Especially when you are comparing skilled memory care versus assisted memory care. As you are searching for memory care, knowing the differences between skilled care and assisted living will give you the initial direction to search in.
No matter what level of memory care your loved on needs, there are certain things you should look for at a community. If your loved one is an exit seeker or a wanderer, you want to make sure the memory care setting is secured and that your loved one can wander safely. Circular paths or walkways are good for wanderers and you don't want your wanderer to have to navigate long, dark hallways or dead ends. If the building is a secured building, it is good to know how easily your loved one would be able to access the outdoors and if they have to be accompanied by staff when outside. You also may want to know what the staffing ratio is during both day and night, especially if your loved one spends most of the night awake and active.Sleepless 2017 live streaming film
If your loved one's internal clock doesn't work anymore, you will want to know when meals are served and how the community handles those who are awake during normal sleeping hours. Some communities may offer three meals a day, but it would be good to know what they do if someone wants something to eat in between meals or in the middle of the night. If your loved one is very active, you will want to know what group and individual activities are offered.
Certain behaviors can be challenging and it is good to know how staff is trained to handle any behaviors your loved one has. Not only is it good to ask if a community can manage certain behaviors your loved one may exhibit, but ask how they manage them. Knowing if the community uses medication or tries other means first may be important to you.
There are a lot questions to ask when looking for help with someone with dementia. Each community will handle things differently, but they all are there for you and your family and their main concern is giving the best care possible to their residents.
Crossroads Senior Living in Delta opened up their memory care building in January. If you have any questions about dementia, want to know more questions to ask communities when shopping for a community, or would like to see a memory care setting please contact Kylynn Wilson, the Marketing and Admissions Director at Crossroads Senior Living. She is happy to answer any questions you may have.